Self-drive a Mustang 28 Cruiser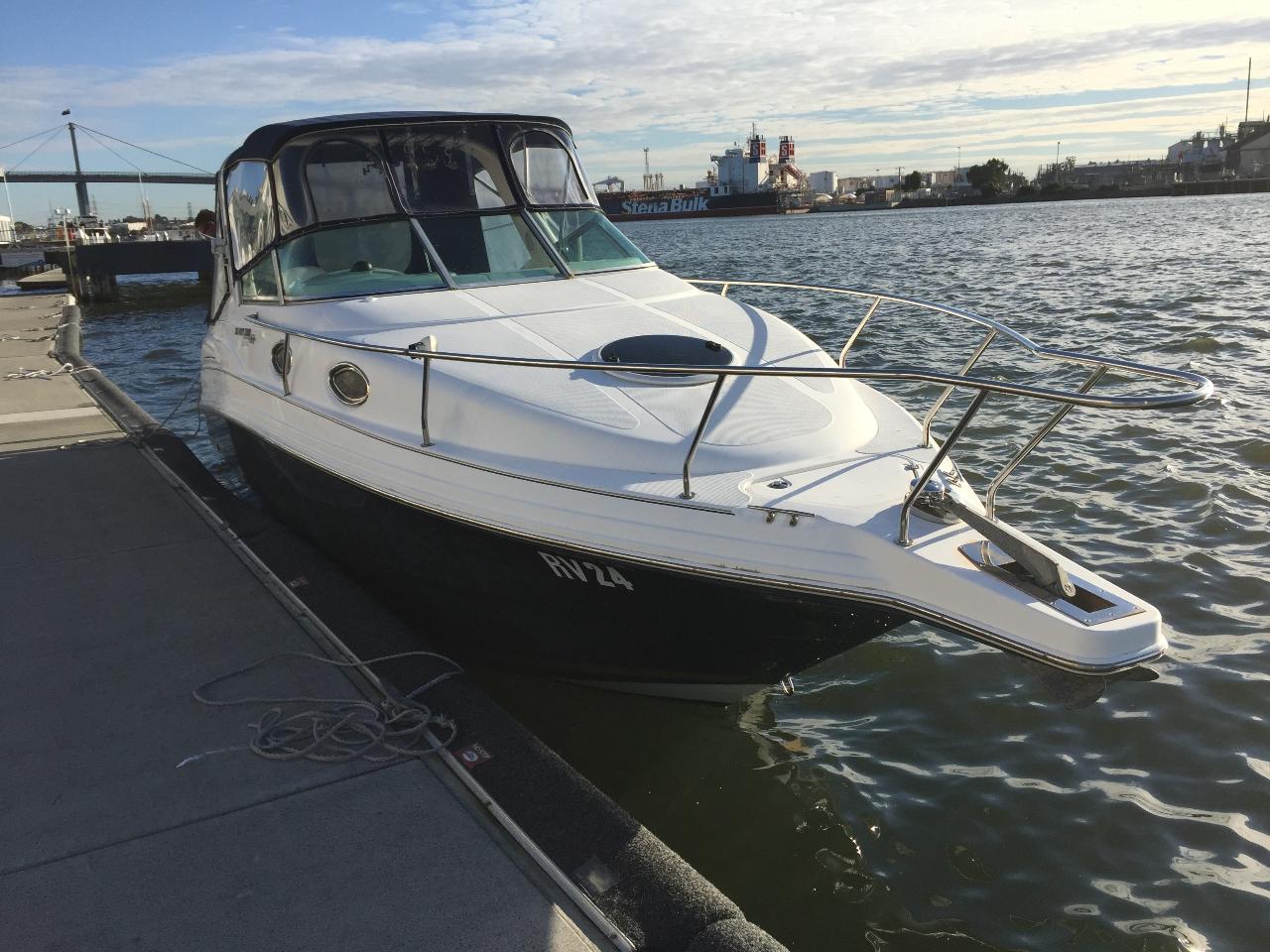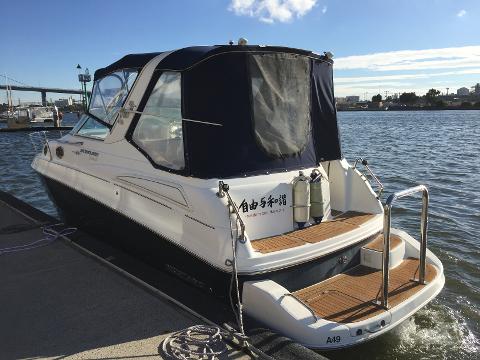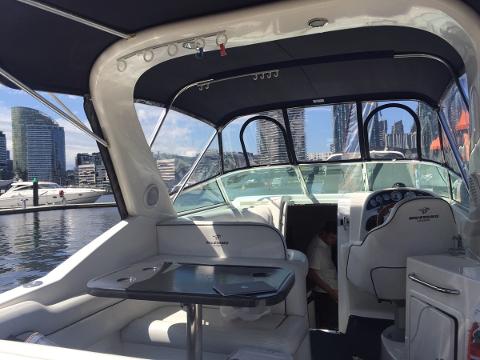 Self-drive a Mustang 28 sports cruiser that can take 8 passengers max. Must have a valid boating license and must complete our skipper scourse prior to the date of excursion.
Has on board bathroom, fresh water tanks. Diesel power with a top speed 25 Knots.
All Safety Gear provided

Area of use from Docklands to the imaginary line between Blackrock and Altona.
Optional BBQ Facilities
VHF Radio
GPS/ Fish Finder

Available packages:
3HRS for $460.00
4HRS for $540.00
6HRS for $695.00
8HRS for $899.00
24HRS for $1,100
COMPLIMENTARY SKIPPER COURSE TRAINING INCLUDED IN:
- Rentals of 16 hours and more
- Rentals of 24 hours

(2hours skipper training. Contact us for scheduling)
For the rest of the packages, the hirer must secure a skipper course training first. $299 for 2hours.

Bond required is $1500.00 plus any fuel consumed.

Maximum of 8 people on board.

Towing is not allowed. All rentals are in water.

Cancellations related to weather are non-refundable but can be deferred to a later time.