Mustang 28 Skippered Cruise 2HRS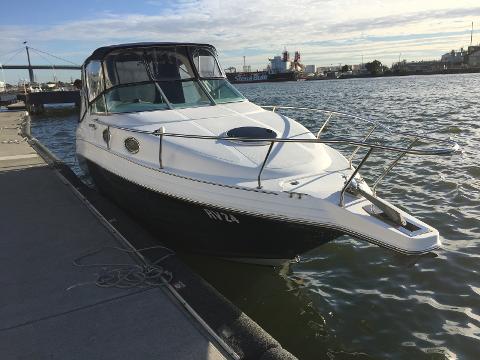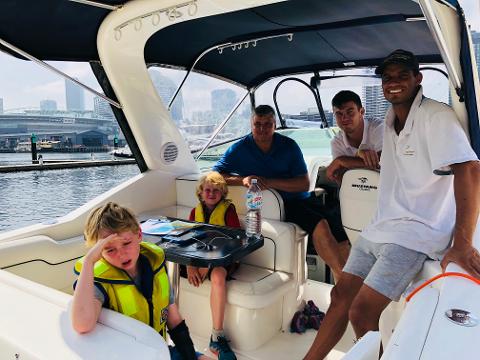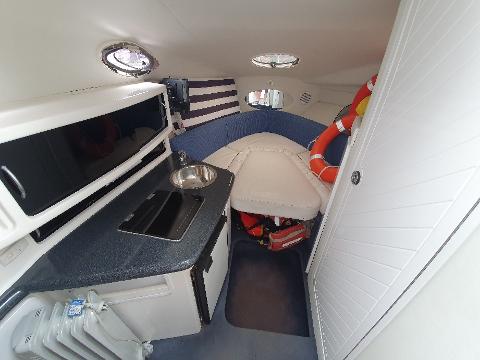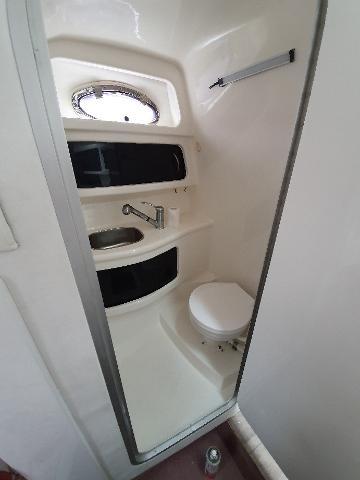 Book a cruise onboard Mustang 28 Sports Cruiser 2-hour cruise. This boat can take up to 4 passengers. . Skipper and fuel are included in the rate.
Instructions:
On the next page, indicate the preferred date and time of the cruise. Our staff will contact you to confirm if the date is available.